Jefferson Wells secures your skills needs
Jefferson Wells are specialists in skills supply of managers and specialists in finance, HR, executive, purchasing, logistics, marketing, sales and engineering. We help clients and candidates meet the challenges of the Human Age, where the battle for talent and skills is steadily increasing. Jefferson Well's unique expertise and industry experience allows us to grow businesses and offer long-term career development for our candidates.
We are a values-driven company
Our values guide us in our decisions and actions. People - We care about people and the role of work in their lives. We respect people as individuals, trusts them, support them and give them the opportunity to realize their goals in life. Knowledge - We share our knowledge, expertise and resources. We actively listen and use the information to improve our offerings, our services and our relationships. Innovation - We are pioneers in the workplace. We dare to be innovative, be pioneers and develop. We challenge to find new and better solutions.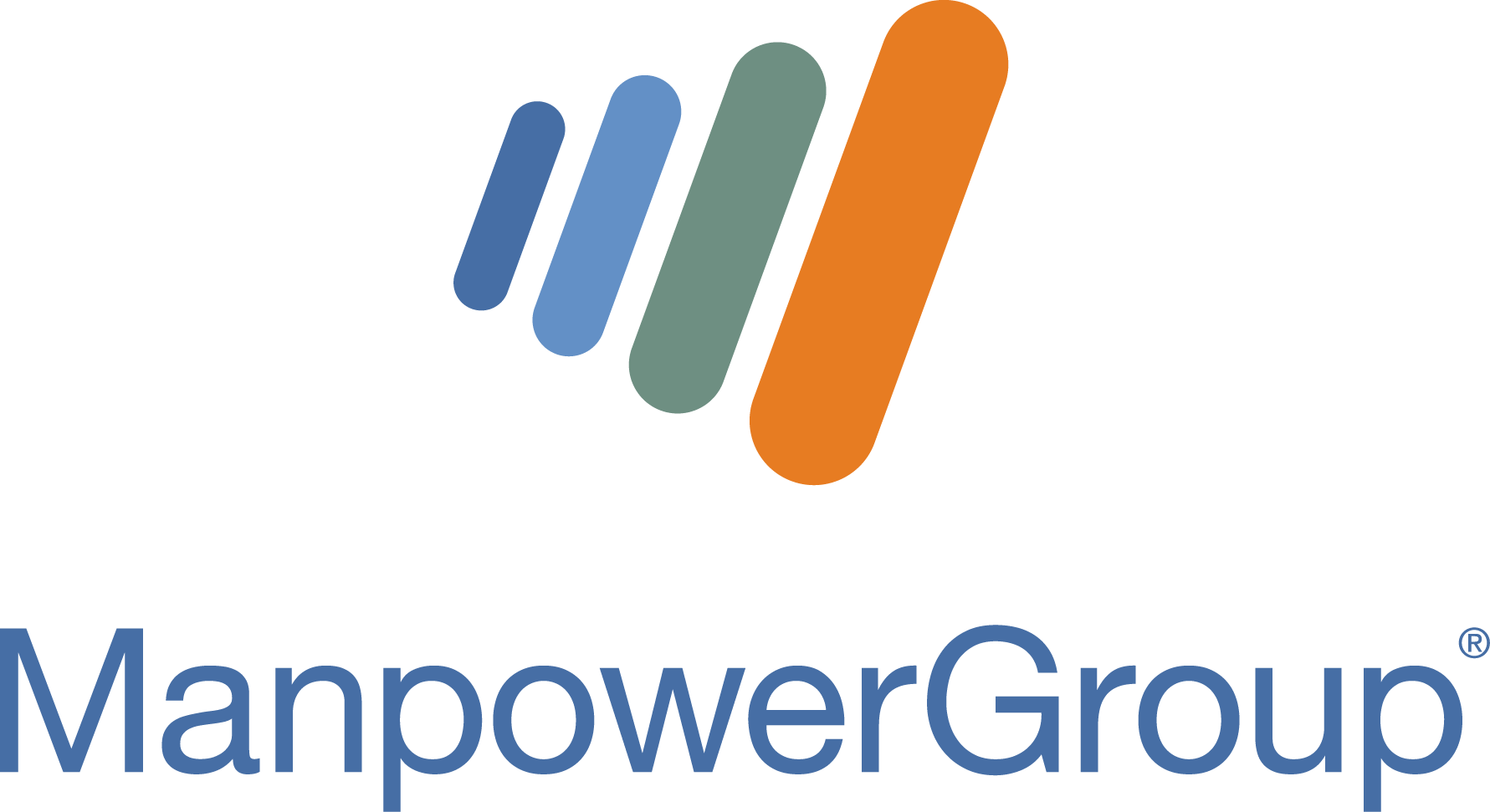 Jefferson Wells is part of the ManpowerGroup family
ManpowerGroup™ is a world leader in Innovative workforce solutions. We find what unites the human potential and the companies' ambition. Under our four brands Talent Solutions, Experis, Manpower and Jefferson Wells we help both small and large businesses in many different industries