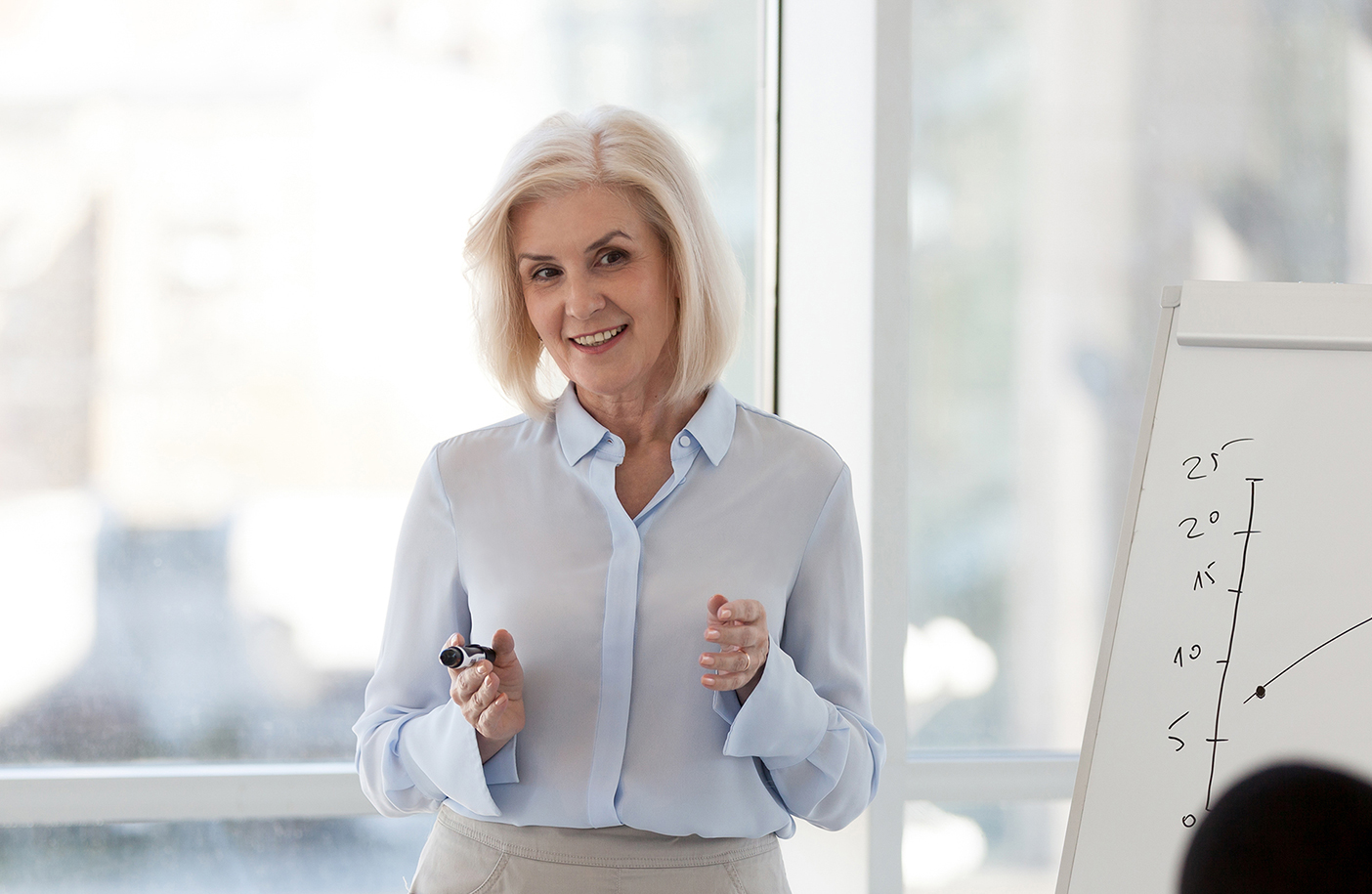 Other white and blue collar services
Recruitment of other services is handled by our sister company Manpower. Manpower is an industry leader in the field and can deliver expertise quickly. Visit Manpower.se With our strong brand and our qualified recruitment consultants, we reach out to the right candidates and help your company find the person you are looking for.
CONTACT US
Get in touch!
Are you interested in reading more about our competences in other white and blue collar services?
TO MANPOWER.SE